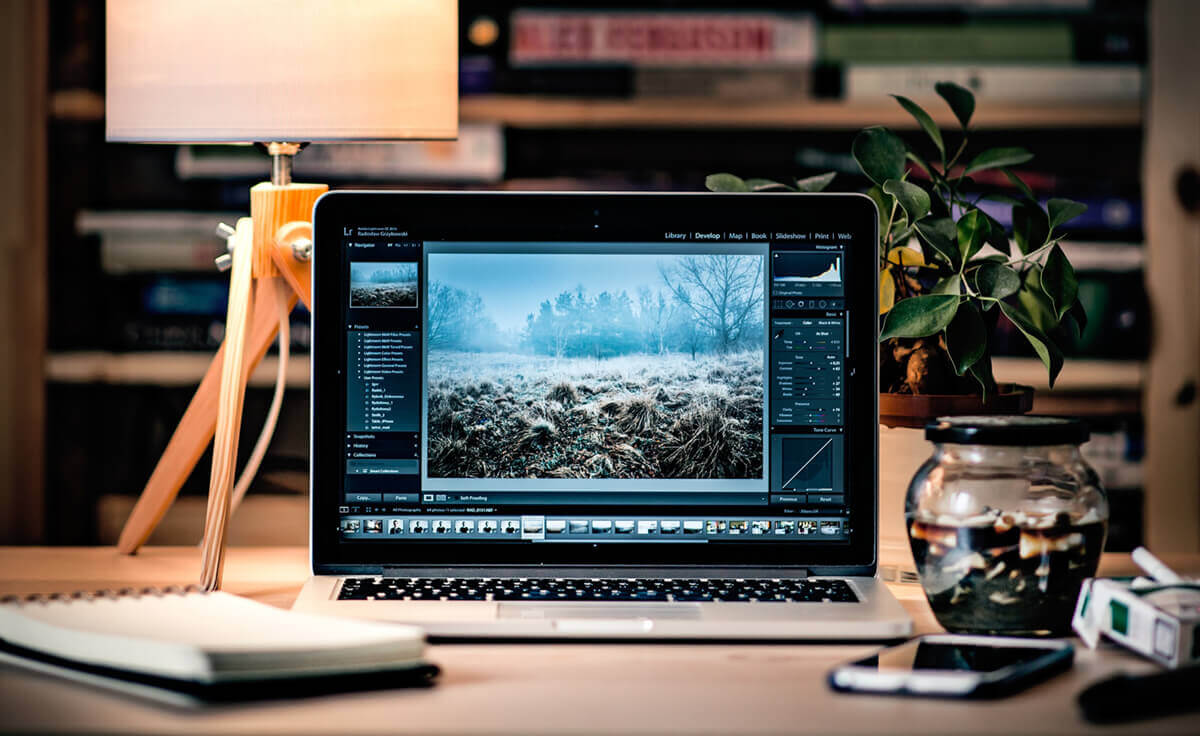 Welcome To The New Invoke Staffing Website!
We are pleased to announce the launch of our new website! Our new site was designed to make it even easier for our employer and job seeking clients to connect with each other. Our site now offers greater information about the positions we are looking to fill, including benefits and requirements, as well as a new blog section where we will be sharing information about our company, as well as valuable tips for job seekers and those looking to make the most out of their careers.
We appreciate you for visiting our website and encourage you to send any feedback regarding the new site to recruit@invokestaffing.com! We want our website to serve you, the visitor, to the greatest extent possible, so any feedback is appreciated!
Thank you very much for checking us out and visit us again soon to see our latest job opportunities and useful blogs!
Sincerely,
Invoke Staffing