Click to View Open Positions with our Clients
Companies We've Helped
Some of the companies we've helped recruit excellent applicants over the years.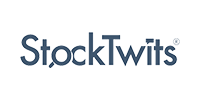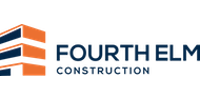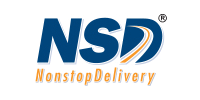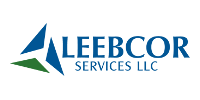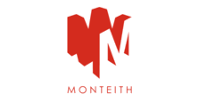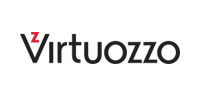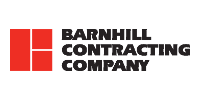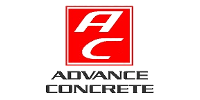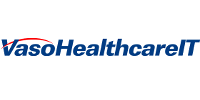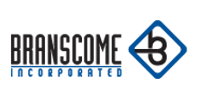 About Invoke Staffing
We are passionate about changing people's lives by connecting great people with great companies. We strive to fill the talent gap that our customers consistently experience in the employment marketplace. By challenging the status quo and standard hiring processes, we facilitate new conversations and relationships through referrals and a focused consultative search. Working only with select clientele, we are focused on the needs of our clients to truly deliver world class attention and candidates.
Our passion is helping candidates to grow their careers and help our clients find their next all-star hire. Offering permanent placement, retained and contract search, the Invoke Staffing team is committed to facilitating connections with superior talent.
Since our inception, Invoke Staffing has placed candidates in professional construction positions (such as Project Managers, Superintendents and Project Engineers) and technical roles (such as Big Data Analysts, Data Scientists, DevOps, Front End Devs, Back End Devs, IT Managers, IT Practitioners and Help Desks).
Invoke Staffing and Recruitment professionals can help you find your next professional hire. Using our extensive network of firms and candidates, we can help you find your next position, or identify that ideal candidate for your next large project.
Invoke Staffing, headquartered in Raleigh, NC, is a leading provider of technical, professional, sales from startups to enterprises and construction staffing services. Invoke Staffing services clients throughout the U.S. For more information follow us on Twitter at twitter.com/InvokeStaffing.
Executive Leadership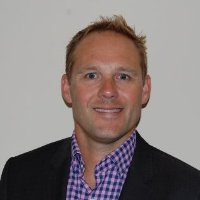 Ned Dickinson - Managing Partner
Ned bring nearly 20 years combined in the construction and staffing industries and co-founded Invoke Staffing with the mission to connect the industry's best talent with great companies and opportunities.

Ned has his Bachelor's degree from James Madison University in Harrisonburg, VA. He resides in Raleigh with his wife Melissa and son Will.
---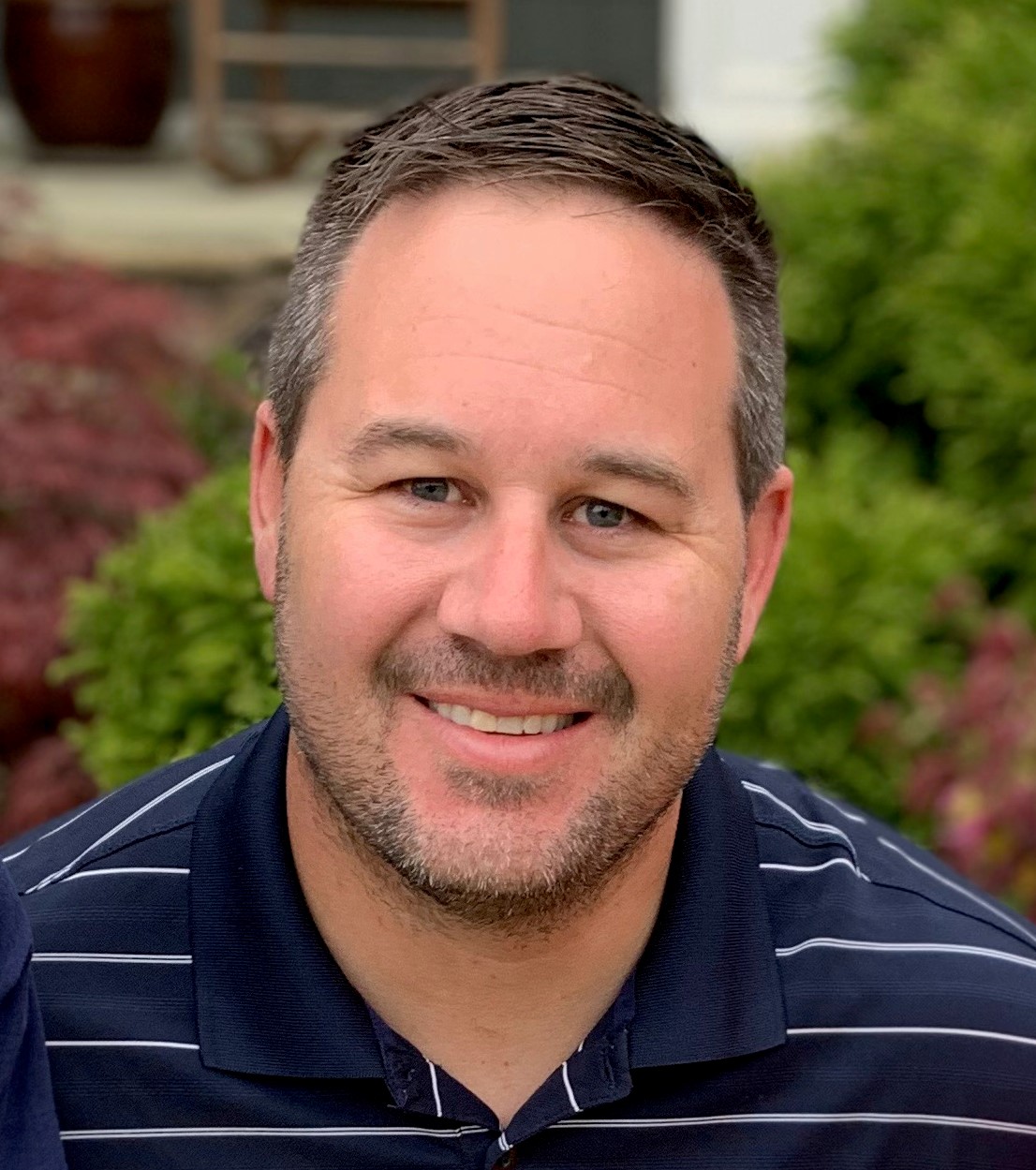 Tyler Dickinson - Managing Partner
Tyler bring 15 years of experience in Business Development and Information Technology with several Fortune 500 companies before co-founding Invoke Staffing. Tyler brings a wealth of experience in both IT and Construction industries.

Tyler graduated from the University of Virginia in Charlottesville, VA. Tyler resides in Raleigh with his wife Sara and his three sons Henry, John and Andrew.
Kind Words From Our Clients
What our clients have to say about working with Invoke Staffing.
"We have been working with Invoke and their service has always been excellent. Their understanding of the construction industry and our culture enables them to provide us with the highest caliber applicants. They have always been professional, honest, responsive and reliable. I would not hesitate in recommending Invoke for your recruiting needs."

Mike VanSickel

Vice President - Branscome Inc.
"Invoke Staffing are top notch Professionals. They do their homework and due diligence, to make sure they are presenting the best candidate that meets our needs and qualifications. Our success rate with Invoke Staffing is 3x better than any other recruiting firm we have used in the past"

Steve Mileski, VP of Operations

http://www.leebcorservices.com/
"We view the Invoke Staffing team as a true partner in our recruiting efforts and have a track record of excellent placements within our organization. We are able to count on Invoke to deliver talent quickly and professionally."

Mike Riolo

Chief Commercial Officer, Virtuozzo

http://virtuozzo.com
Recent Blog Entries
Catch up with the latest news at Invoke Staffing
https://business.linkedin.com/talent-solutions/blog/2013/12/8-millennials-traits-you-should-know-about-before-you-hire-them
We know creating a resume can be a daunting task, especially when you haven't been looking for a job in a while. There are plenty of resources online to help you get started. Check out Resume Now for helping you build a great looking construction resume. You can even upload an old resume and it
If you are considering relocating for a new career you should be aware of cost of living differences. Here are a couple of good calculators… Let us know if we can ever help you find your next great position! BankRate.com Cost of Living Calculator NerdWallet.com Cost of Living Calculator