Let Us Take your talent search to the next level
Great People. Great Companies
We pride ourselves on using a client-focused approach with each talent search. We are dedicated to help each unique company find the ideal candidate. Invoke Staffing is proud to have worked with many great leaders in the industry.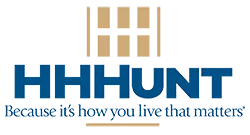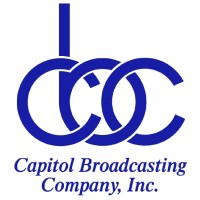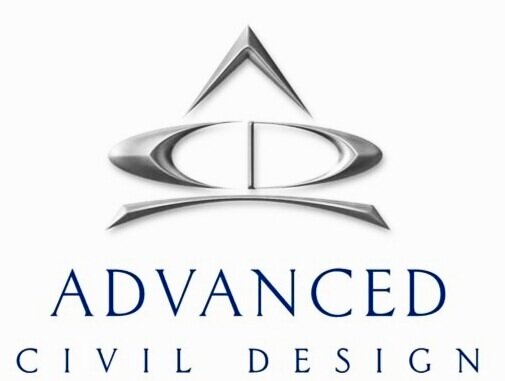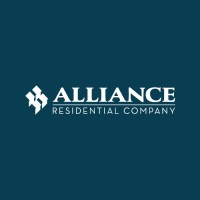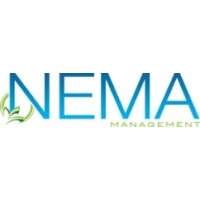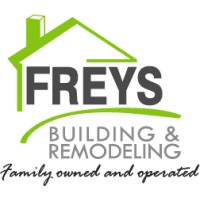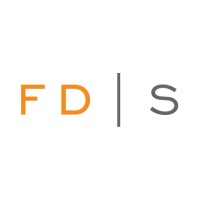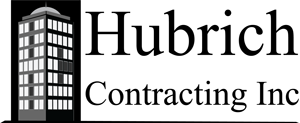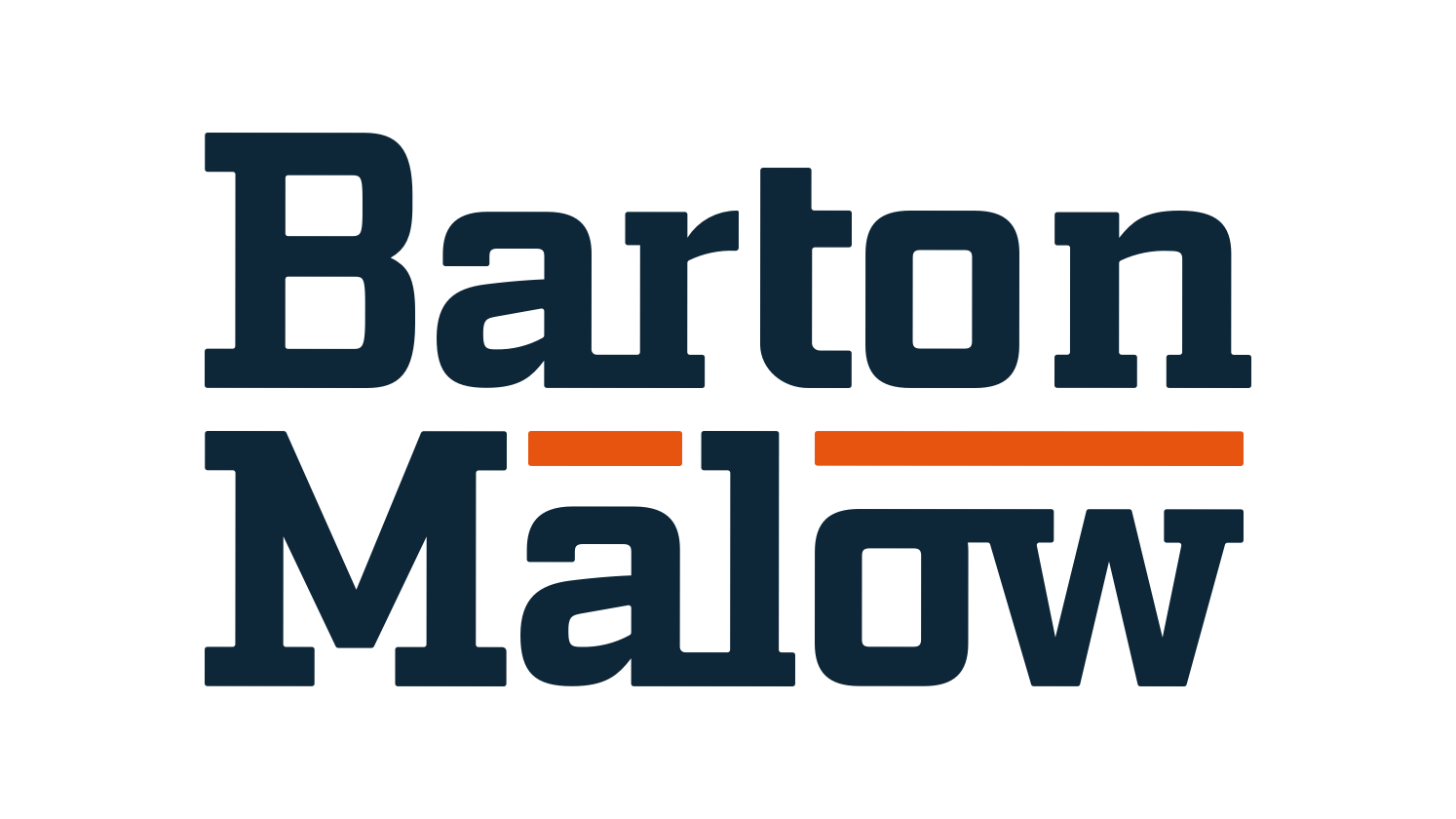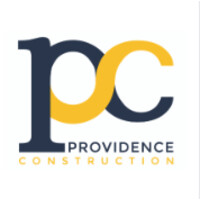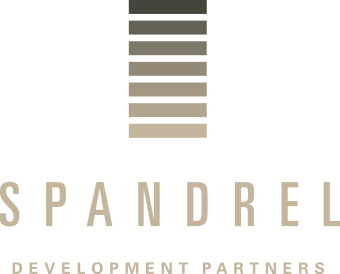 Experience Filling Roles Including
Project Managers

Superintendents

Project Engineers

Preconstruction

Project Executives

VDC/BIM

Construction Business Development Managers

Quality Control Managers

Site Safety Health Officers

Finance & Accounting Professionals

Human Resources

Civil and Structural Engineers

Elevator Professionals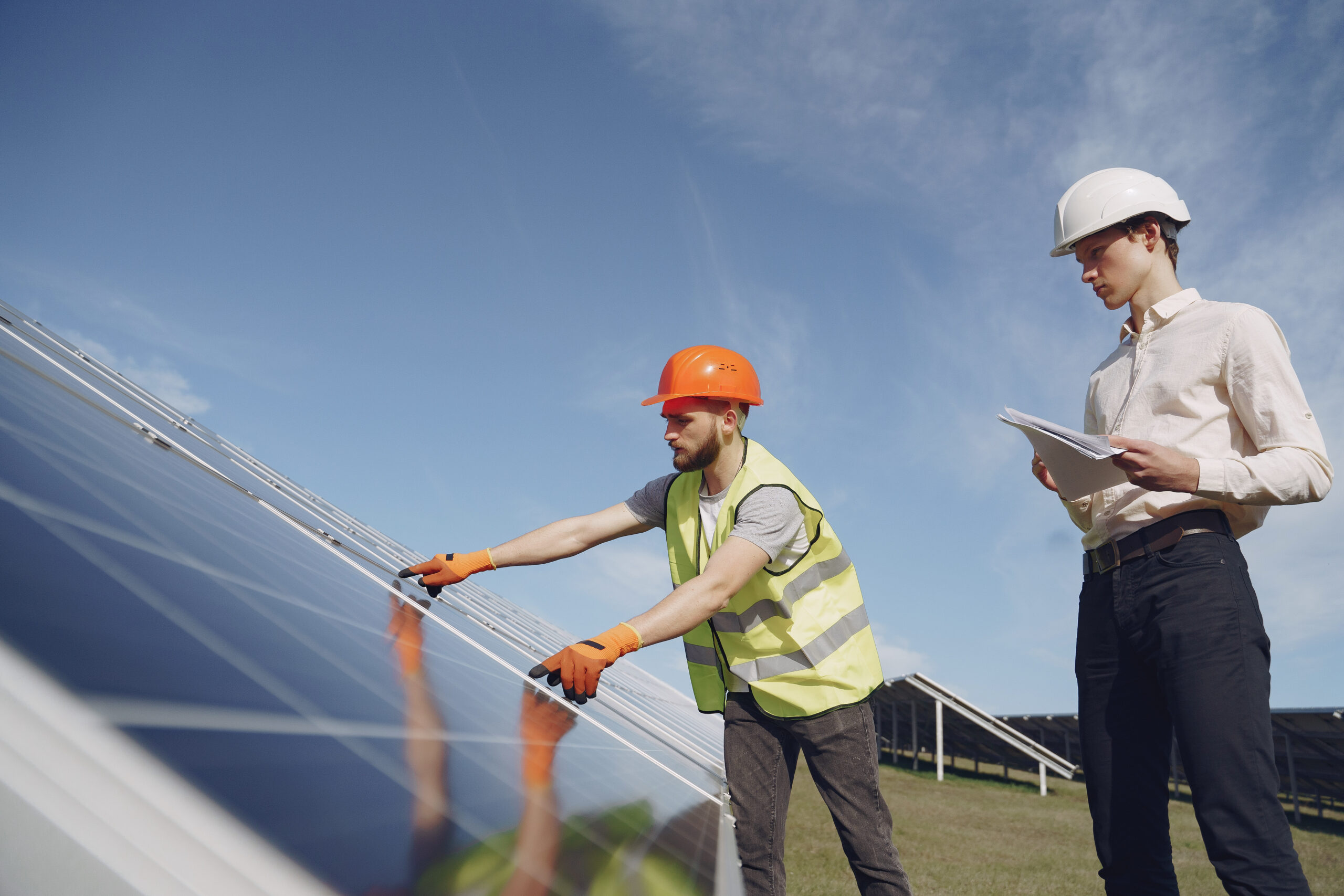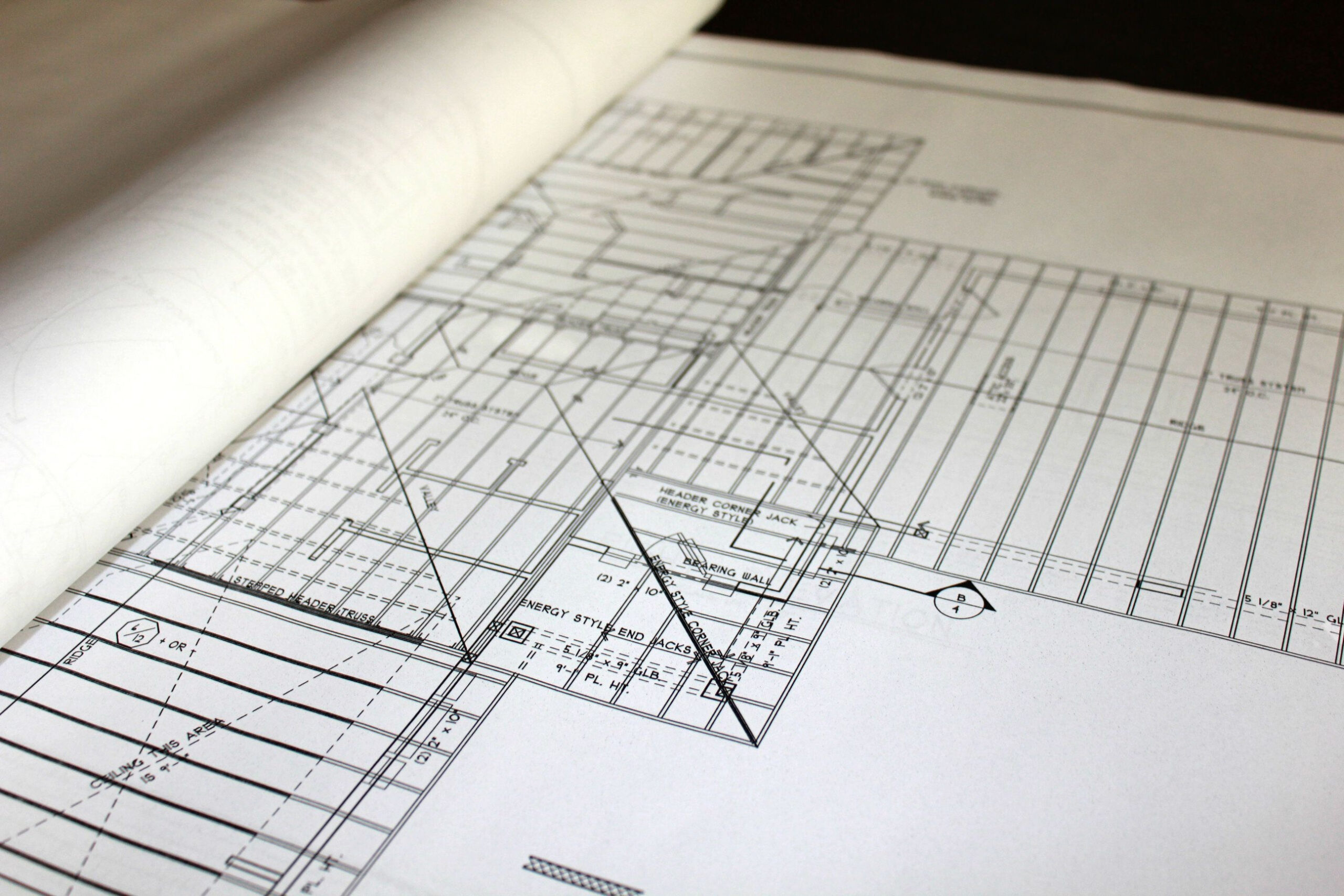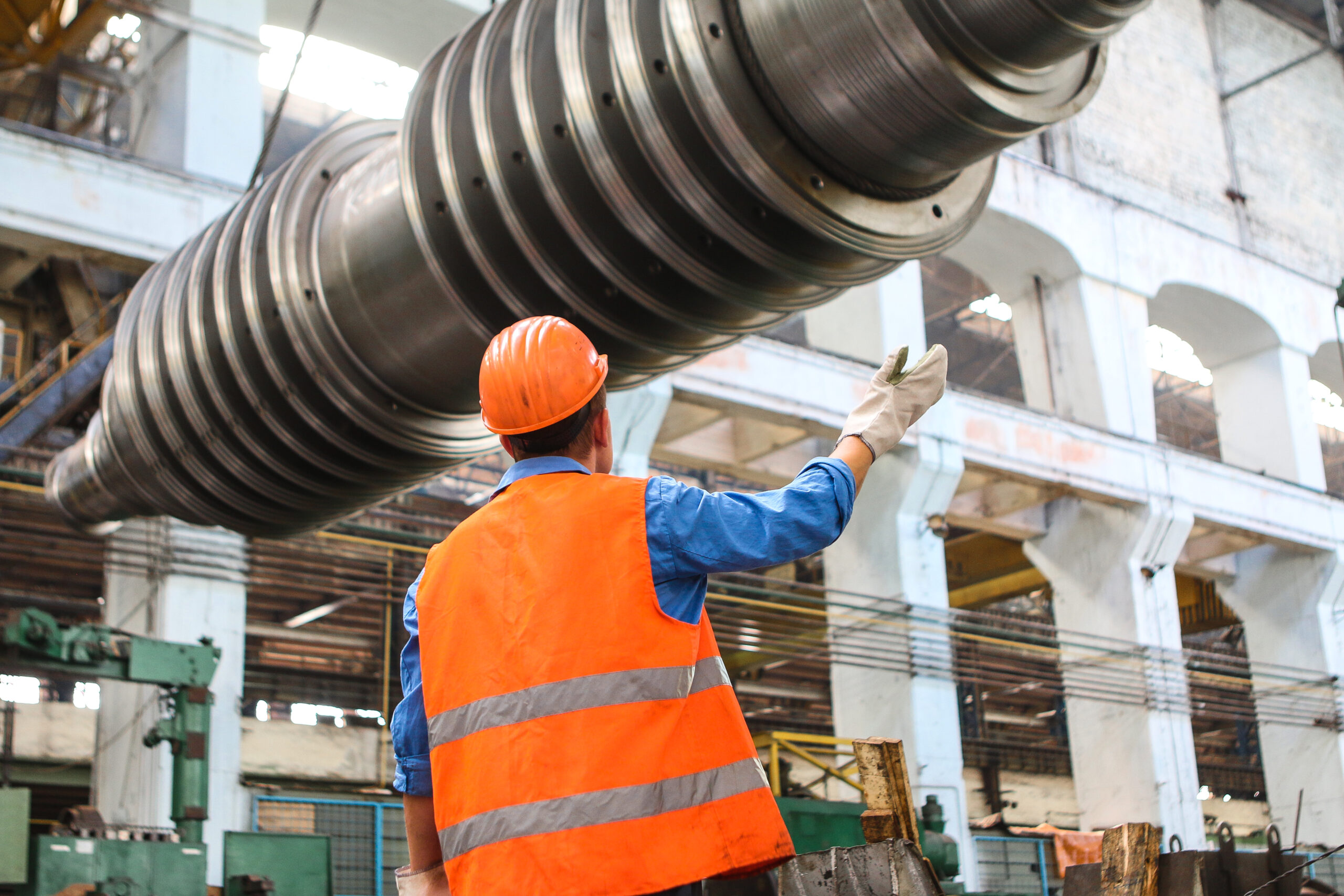 Client-Focused Talent Search
Using our extensive network of firms and candidates, we scour the job market to find the perfect candidate for your next position. By challenging the standard hiring process, we facilitate personalized connections through referrals and a focused consultative search. Working only with select clientele, we deliver world-class candidates.
What Our Clients Have To Say
Working with Invoke, their service is always excellent. Their understanding of the construction industry and our culture enables them to provide us with the highest caliber applicants. They have always been professional, honest, responsive, and reliable. I would not hesitate in recommending Invoke for your recruiting needs.
Mike VanSickel
Vice President, Branscome Inc.
"Invoke Staffing are top-notch professionals. They do their homework and due diligence to make sure they are presenting the best candidate that meets our needs and qualifications. Our success rate with Invoke Staffing is 3x better than any recruiting agency we have used in the past.
Steve Mileski
VP of Operations, Leebcoor Services
I reached out to the Invoke team on a strategic and challenging role tasked with managing critical real estate development and construction projects. They quickly identified talented qualified candidates and partnered with our organization to help hire the right person that fit our company culture and passion for delivering exceptional projects. Their experience in construction and real estate was invaluable for this position and I highly recommend working with the Invoke team.
Matt Honeycutt
CBC Real Estate - Director of Development
Interviewing to See if a Candidate Shares Your Company's Core Values Five questions to consider asking candidates in your company's next interviews. A guide to interviewing for core values to separate the good from the great talent. 5 Questions to Determine Core Values When Tony Hsieh, CEO of Zappos, was
Keep Reading