Client-Focused Construction, Engineering and Real Estate Recruiting
At Invoke, our passion is construction, engineering and real estate recruiting. We help candidates grow their careers and help our clients find their next outstanding hire.  We know that in the vast employment marketplace, it can be difficult for companies to find the perfect candidate for positions and projects.
We are dedicated to finding permanent placement positions for great candidates . Whether it be retained or contract search, the Invoke Staffing team is committed to facilitating superior connections with the best talent.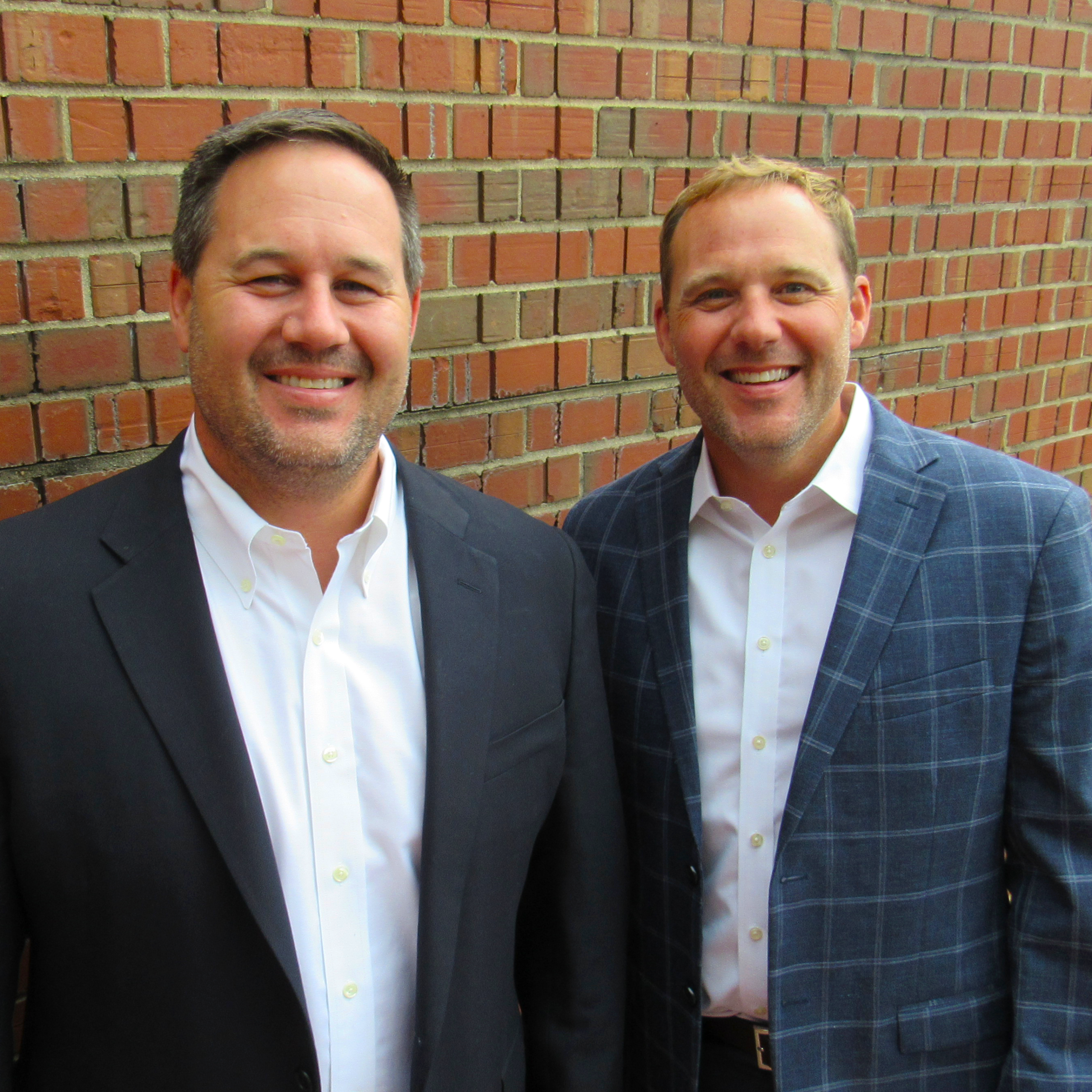 Our team has backgrounds in everything from construction to Business Development to Information Technology and we dedicate our connections to finding your next great hire.
We work one-on-one with each of our clients and candidates to understand your unique needs. No position is the same, and we will work tirelessly to find the ideal fit.
We started our company after witnessing first-hand the talent gap consistently faced in the employment marketplace. At Invoke, we strive to fill that gap by finding the perfect fit for both clients and candidates.
By challenging the standard hiring process, we facilitate personalized connections through referrals and a focused consultative search. Working only with select clientele, we deliver world-class candidates to exceptional companies.
Great People. Great Companies.
Here at Invoke we only do one thing, scour the job market to find your company's next great hire. We are dedicating to construction recruiting. Our team devotes all of our time, energy, and resources to finding the perfect fit for your position. When you hire us, we make a promise to find your company's missing piece.
Experts in Construction Recruiting
Finding great talent is about more than just introducing great candidates to great companies, it's about making personalized connections. At Invoke Staffing, our superpower is people. We are dedicated to working with artfully selected clientele to deliver the highest quality candidates to find your company's missing piece.
With a background in both the construction and staffing industries, Ned has 20 years of experience in the field. He co-founded Invoke Staffing with the mission to connect the industry's best talent with great companies.
Ned earned his Bachelor's degree from James Madison University and currently resides in Raleigh with his wife Melissa and son Will. In his spare time, Ned loves to golf and volunteer as a youth basketball coach.
Tyler brings 15 years of experience in multiple Fortune 500 companies to the Invoke team. After identifying a talent acquisition gap for construction and engineering firms, Tyler co-founded Invoke Staffing.
Tyler graduated from the University of Virginia and resides in Raleigh with his wife Sara and his three sons Henry, John, and Andrew.  In his spare time, Tyler enjoys coaching youth lacrosse and playing sports with his boys.